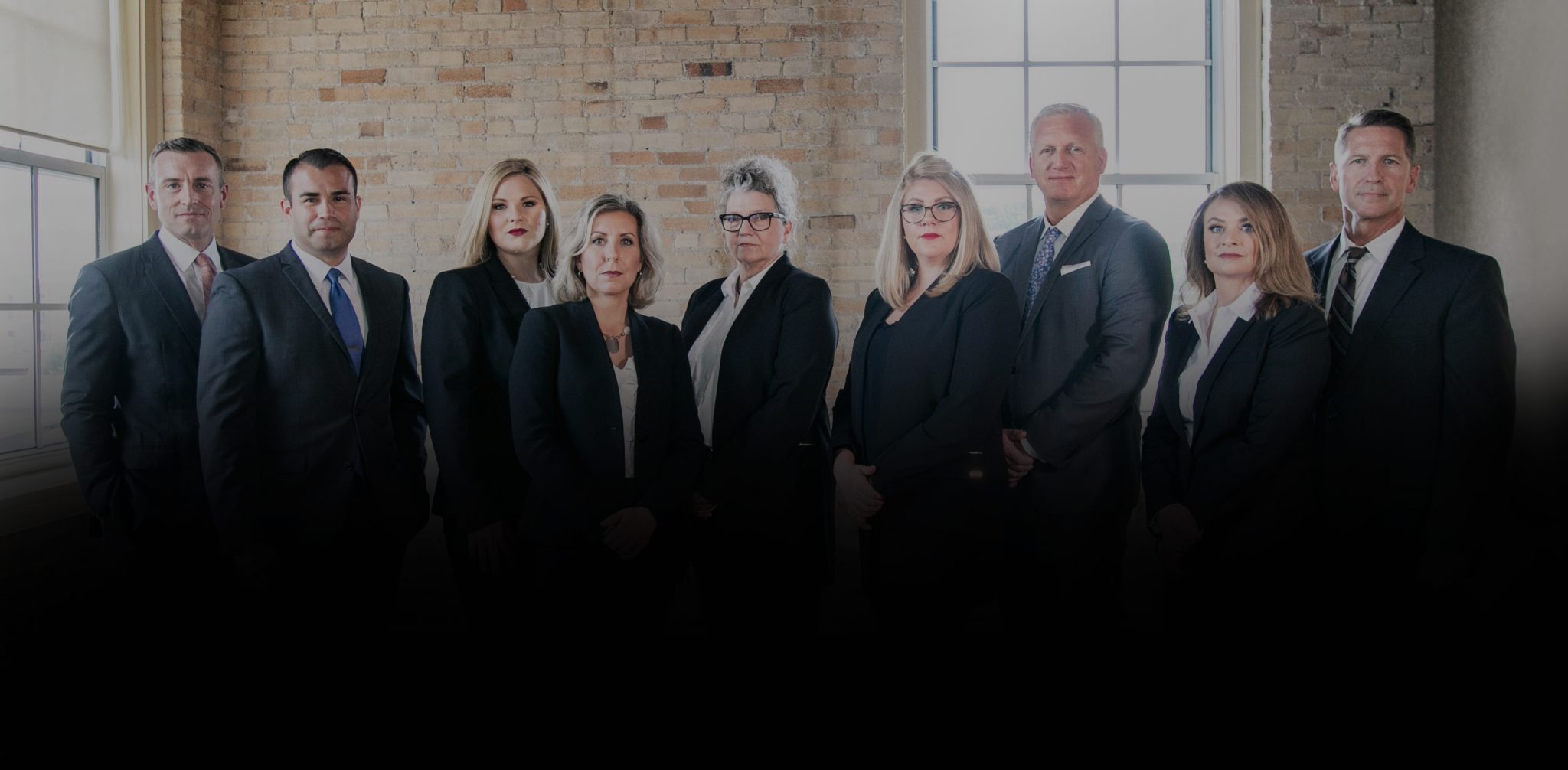 Our Experienced Missouri Lawyers
At Harper, Evans, Wade & Netemeyer, we offer decades of experience, in-depth knowledge of the law and quality legal services. We know what it takes to be successful in a personal injury case and will make certain that your interests are protected at all times. Our experienced Columbia lawyers are committed to providing individualized attention and will tailor our legal services to meet your particular needs.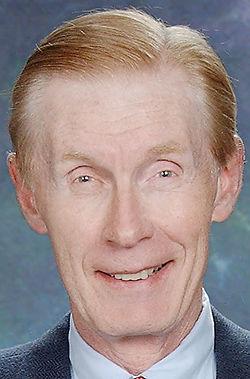 Milt Harper was the founder of Harper, Evans, Wade & Netemeyer. He passed away in 2016. Milt received a B.A. from the University of Missouri-Columbia in 1967 and his J.D. from the University of Missouri Law School in 1970. Milt was admitted into the Missouri Bar, United States District Court for the Western District in 1970 and in to the United States Supreme Court in 2004. Milt practiced in the areas of personal injury law, criminal defense law, and divorce law throughout Missouri.
Think you might have a case?
There are three ways to contact us, all free of charge:
Get a Free Case Evaluation